MR
applies to medium RIGID trucks and buses with two axles
LR:  licence applies to small truck and buses that seat more than 2 adults including the driver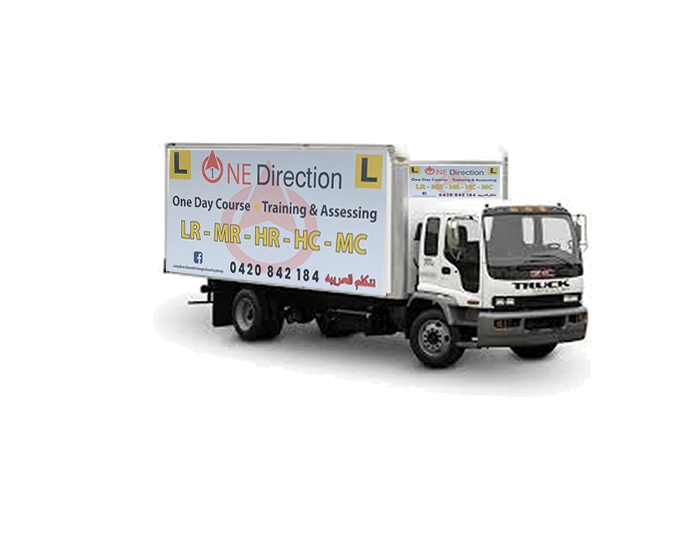 Licence applies to trucks and buses with  vehicle mass of more than 8 tonnes and three or more axles.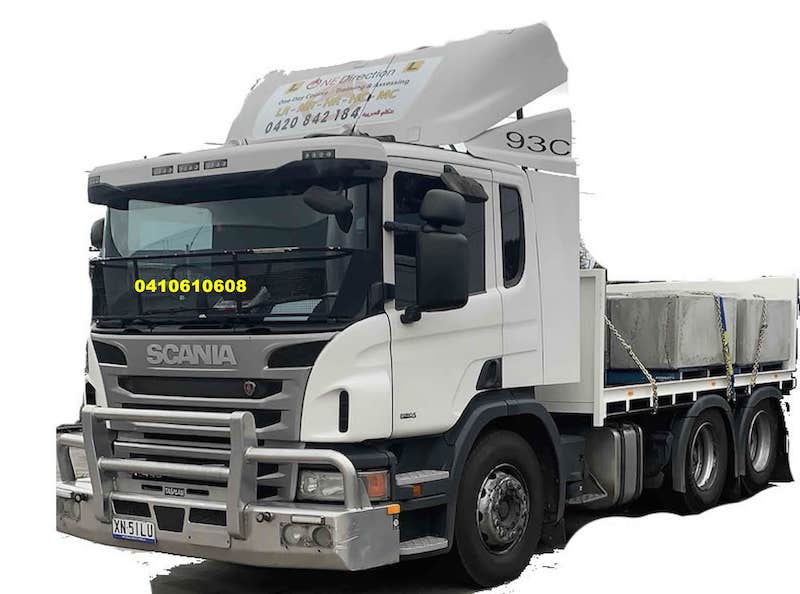 Articulated vehicles with three or more axles.
Heavy rigid vehicle trailer combinations including unladen dolly, with three or more axles.
Any towed trailer with a GVM of more than 9 tonnes.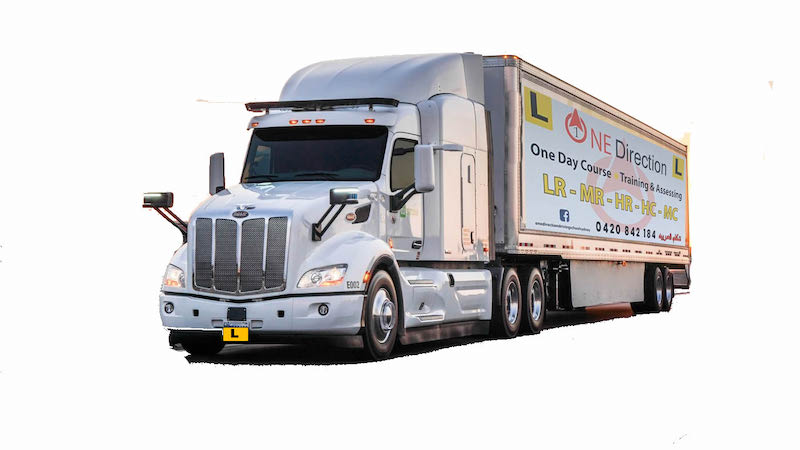 Multi Combination (MC class) heavy vehicle licences allow you to drive any heavy combination unit towing two or more trailers, each having a gross vehicle mass greater than 9,000 kg.